I am a huge SLOD on deck fan!!
Most of all I'm a 100% Cailey fan. I want them back together in Twister.
Actaully I've wanted them back together since the broke up becuase they broke up for a dumb reason.
I've watched SLOD since season 1 and fell in love with it.
I also have the cutest puppy, Kadaleigh.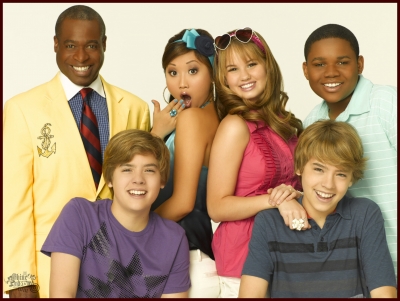 My Contributions