"Shoo-Bop-Bop" is a song that was sung by Maddie (with Zack interjecting a few lines) as her audition for the Tipton commercial, in "Commercial Breaks".
Lyrics
Maddie

In my dreams I can see you...

Shoo-bop-bop!

Your eyes are like the stars that shine so bright,

When I wake in the morning.

Zack

Shoo-bop-bop.

Maddie

Everything just feels so right. Shoo-bop...

Zack

Shoo-bop.

Maddie

Shoo-bop.

Zack, Maddie

Shoo-bop-bo...
Sound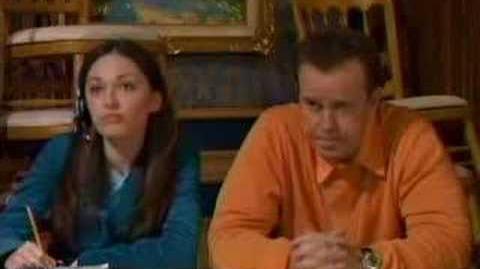 !
This section of the article is a stub. You can help by expanding it.
Episodes this media appears in
Ad blocker interference detected!
Wikia is a free-to-use site that makes money from advertising. We have a modified experience for viewers using ad blockers

Wikia is not accessible if you've made further modifications. Remove the custom ad blocker rule(s) and the page will load as expected.